S/V Dalliance

Nieuwpoort, Belgium
July 25-26, 2006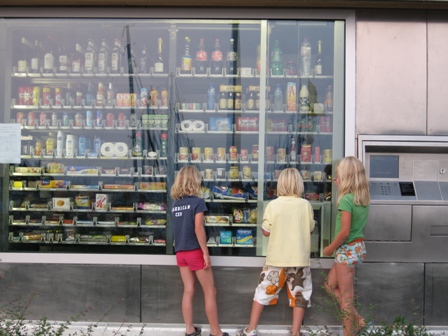 This is a vending machine that was at the Nieuwpoort marina. I had never seen anything like this before so I had to get a picture. It worked like any other vending machine but was stocked like a small convience store. Of course I purchased a cold bottle of milk.
Marco and I took a bus into Brugge, Belgium one day. The town was very beautiful with old buildings, canals, cobblestone streets and quant Bistros.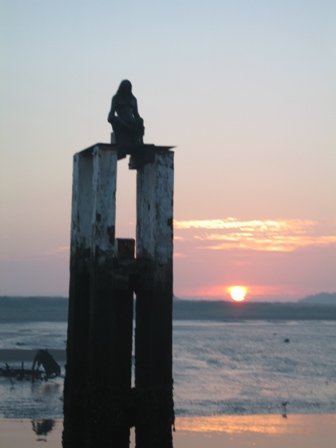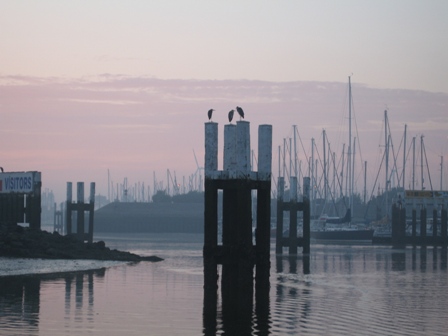 Due to the significant tides in the English Channel, one has to leave early at times to ensure a fair current. The above two pictures are taken at sunrise when we left VVW Marina in Nieuwpoort.